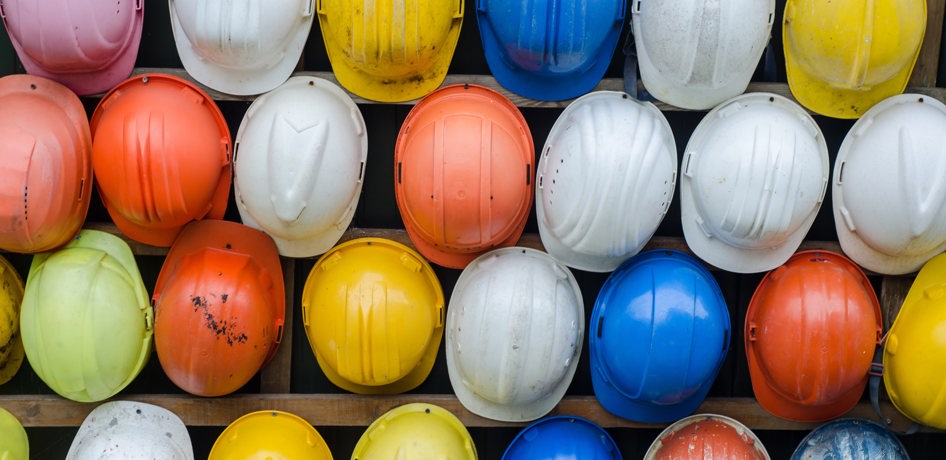 Welcome to join CCBuild!
CCBuild offers networks, knowledge and digital services that support circular building in practice. 
By participating in CCBuild´s network, you gain access to expertise and can exchange experiences with other players who are connected to the arena. Experts, contractors and purchasers in the construction and real estate sector as well as associated industries get a broad arena to work from and be seen in. Joining CCBuild is a way to ensure that you are at the forefront, can contribute to method development and gain access to current research and application. 
CCBuild is currently run through development projects. 
Interested players are welcome to participate by: 
Employees at CCBuild's parties are welcome to learn more about circular construction by participating in the network meetings within Kunskapsbygget. 
Want to see a recording from an information meeting about CCBuild? Register via the link, and you will receive an email with a link to the recording. 
For further information, please contact us via email.