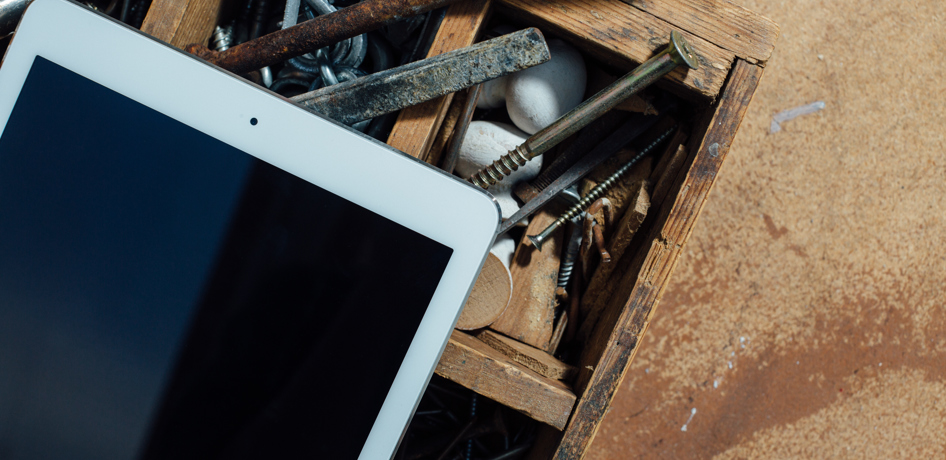 The Center for Circular Building (CCBuild) offers digital services that support the transition to circular flows. The digital support can be used to inventory and evaluate existing material resources, for example in case of a planned rebuilding or demolition, or as support for an organization's circular material management. Use CCBuild's digital platform as support for inventory and valuation of building materials, interiors and furniture, both for internal reuse within projects or within organizations, and / or for external reuse via the marketplace. 
CCBuild's digital services consist of several integrated parts: 
The digital services are developed with support from the Swedish innovation agency, Vinnova.  
Welcome to join the collaboration within CCBuild, Read about how to connect.