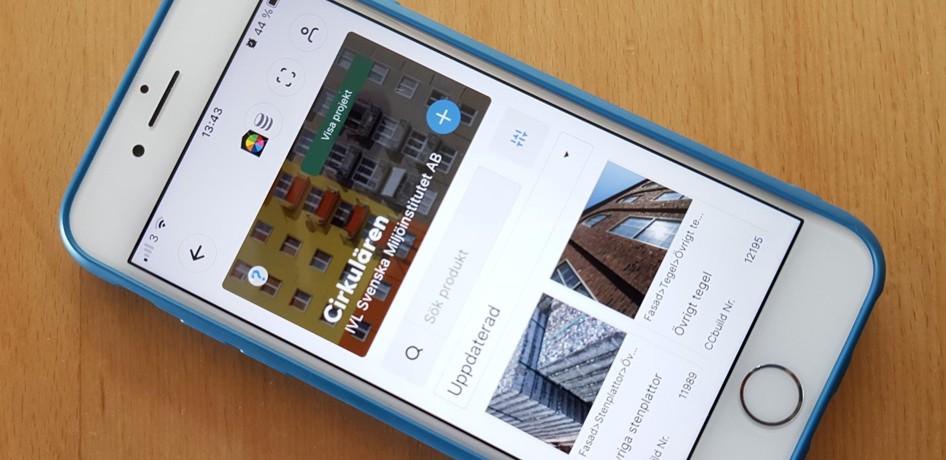 CCBuild's inventory app is adapted to mobile phones and tablets, both for iOS and Android. You can find it in the App Store and Google Play. 
The app is synchronized with CCBuild's product bank, where you get key figures for climate savings when reusing inventory products, and you can also publish on CCBuild's market place. 
The CCBuild app is used to easily inventory and label construction products and other products - for example before renovation or demolition. It can also be used for other applications, for example as support for circular product management within an organization or for check-in and check-out of goods at a recycling depot. 
The CCBuild app is evaluated and further developed by partners connected to CCBuild (see the partners here). Isn´t your organization a member of CCBuild yet? Contact us for more information on how you can join.